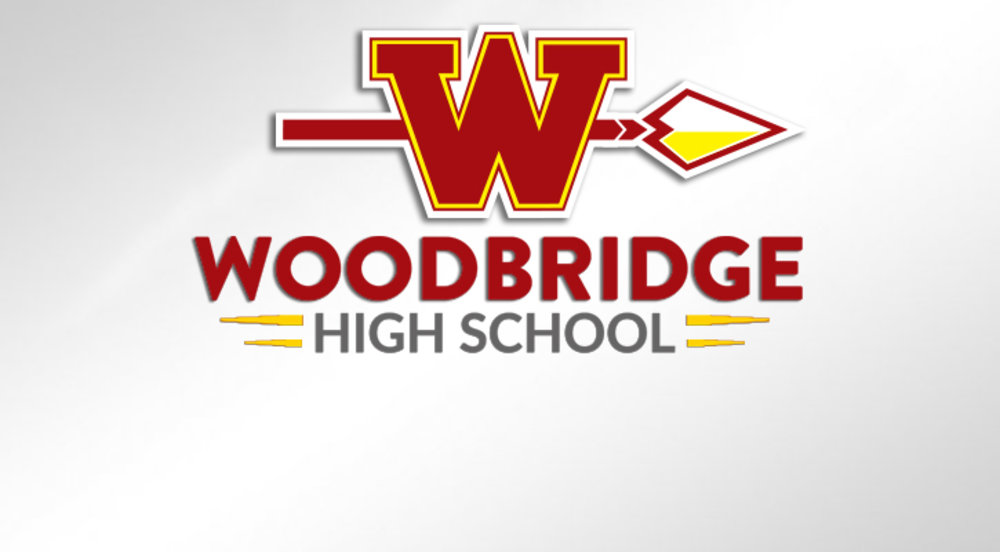 PSAT/NMSQT (Preliminary Scholastic Aptitude Test National Merit Scholarship Qualifying Test)
Registration Window 9/14/20 - 9/25/20
Who: This test is ONLY for 11th grade WHS and IVA students interested in preparing for college entrance testing. This is an OPTIONAL testing opportunity.
What: PSAT/NMSQT. Like the SAT, it measures the knowledge and skills in reading, writing, and math students learn in the classroom—the same knowledge and skills your student needs to succeed in college and career. The test is 2 hours and 45 minutes long.
Where: Woodbridge High School
When: Saturday, October 17, 2020 8:00am – 11:30am (Plan to arrive by 7:45 as there will be staggered arrival times for students)
Cost: $18 Nonrefundable, if the test is administered. Refundable by check, if the test is cancelled due to students not being able to be on campus. .
If you qualify for free or reduced lunch, you can take the test for free! Upload your current Free and Reduced letter from Nutrition Services to this Google Form (students must be logged in to their IUSD Google Account to complete the form). Please allow 24-72 hours for processing BEFORE accessing the discounted items on the web store.
For complete information and instructions about the Free or Reduced Lunch program, see your Parent Portal account (login then select Student Info, Data Confirmation, then Documents). Information letter is titled, "WHS Free or Reduced Lunch Information."
Why: Practice for SAT Test. This is the only TRUE practice test and is a chance to qualify for special scholarships given to the top ½% of junior national test takers.
How to Sign Up: Purchase the PSAT NMSQT on the Woodbridge High Web Store.
Deadline to Register: Friday, September 25th. NO LATE REGISTRATIONS.
Testing Accommodations: At this time, students who were eligible and have already been approved by The College Board to receive Testing Accommodations will be able to utilize accommodations on the PSAT exam, only if previously approved. Please contact JaclynKelegian@iusd.org if you have additional questions related to this.
Web Store Issues: If you are having trouble with the web store, please email juliegiron@iusd.org for help.