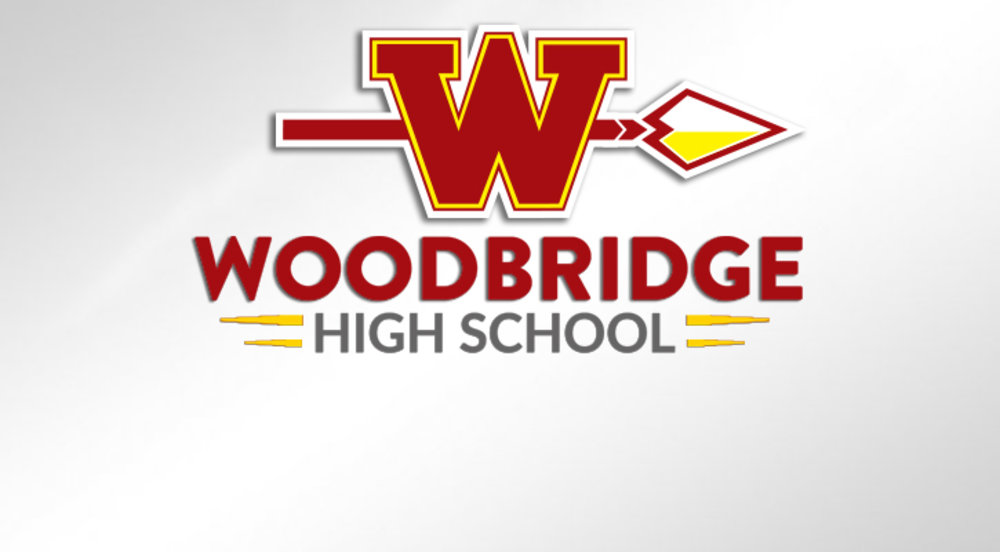 September 20, 2019 11:30am - 12:10pm
Join us for the WHS Club Drive on Friday, September 20th. We have over 100 clubs who will be actively recruiting members. This is the BEST time all year for students to join clubs!
Click here to see the club list (must use IUSD Google Account).