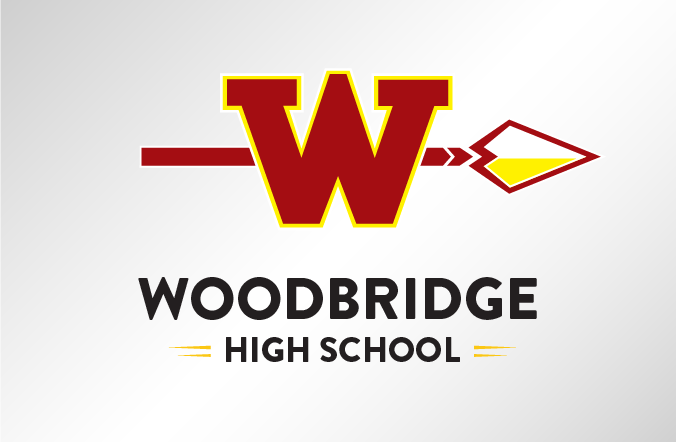 Class of 2024 Seniors,
Monday, October 9th is the Senior Trip to Universal Studios Hollywood! Tickets are available until we are sold out or until Monday, 9/25. 
At least one school day BEFORE purchasing your ticket, you must complete this Google form (https://tinyurl.com/universaltrip23), which includes printing, signing, and scanning your permission slip. More details and policies: (https://tinyurl.com/tripdetails23)
After submitting the Google form, please wait at least 24 hours (longer on weekends) for your account to be updated, and then you will be able to purchase your ticket on the Woodbridge webstore.
Don't miss out!! 
Seniors and senior families - see updates specific to your class here.