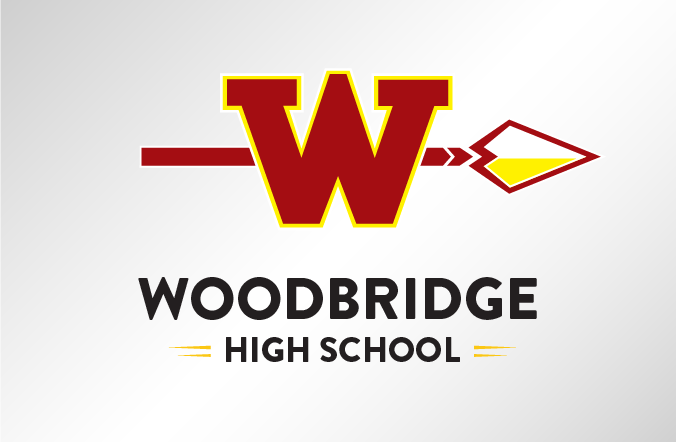 We are excited to welcome our new and returning students to Woodbridge High School. In this letter, you will find information regarding our Data Confirmation process for the 2022-2023 school year. Data Confirmation is a mandatory annual process for all students to update student information, understand policies and procedures, and receive registration forms. This process will begin Monday July 18, 2022. To start the online registration process, go to www.woodbridgehigh.iusd.org and click on the "Parent Portal" listed under "Quick Links". Once logged in, you may select "Data Confirmation" under "Student Info". Please be sure to complete the Data Confirmation process for each child that attends WHS.

During each student's designated registration time, students will turn in their ticket for registration, check out textbooks / Chromebooks, and get their student ID card. Students who need to connect with their counselor will submit a digital request and an appointment will be made as needed.
To stay up-to-date on Warrior spirit and activities, be sure to check out our student-run Instagram account @woodbridge_warriors, brought to you by WHS ASB. We hope that you enjoy the remainder of your summer break and look forward to seeing you very soon as we begin another exciting year here at Woodbridge High School!

If you have any questions, please do not hesitate to contact the front office at 949-936-7800. Our front office will be open to assist you from 8:00 AM to 4:00 PM beginning on Monday, August 8th, 2022.

Christy Haley
Assistant Principal
christinehaley@iusd.org