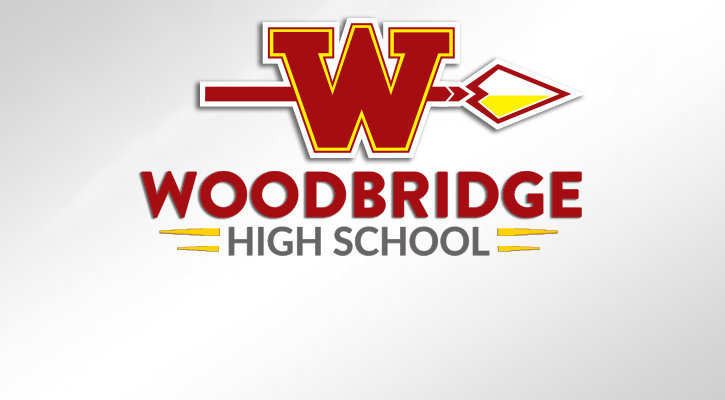 All students who wish to park at WHS for 2021-2022 must purchase a parking permit by the week of September 13th.  If you are interested, please follow these steps:
Attend a Smart Start Presentation (dates available here)
Purchase Parking Permit on Woodbridge Webstore  and keep digital copy of receipt
Find Jess Castillo, our campus CCA (security – navy blue polo shirt), to confirm you purchased a permit AND attended Smart Start. Jess will give you a card for you and your parent/guardian to complete.
Complete card and get signed by parent/guardian
NEXT DAY AT LUNCH ONLY: Bring back completed card to Jess Castillo. Jess will physically place the parking sticker on your car.
Monday, 9/13 through Wednesday, 9/15: Seniors Only will receive stickers from Jess
Thursday, 9/16 and ongoing: Open to all students