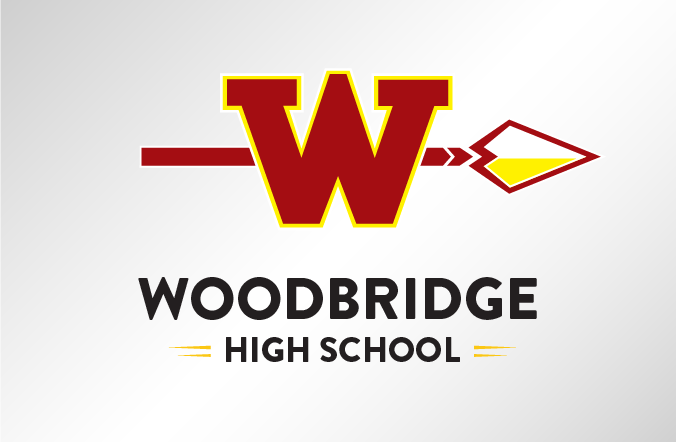 Our Woodbridge Cross Country Invitational last weekend was the largest XC invitational in the US, for the 7th year in a row.  We had schools from 18 states.  Over 400 schools participating!
Congratulations to these WHS XC team members in particular:
Aiden Zavala ran a 14:54.. (a sub 5 min mile, for 3 miles!), making him 7th all time, and 2nd for a Sophmore in Woodbridge History.
Aidan Antonio just ran a 15:04, making him the fastest freshman in WHS history, breaking a 23 yr old record set by Michael Hadden by 17 seconds!
Thomas Yohn ran a 15:45, making him the 5th fastest freshman in WHS history.
We had 2 girls, Hannah Wilbur and Abby Biber both break 18 minutes.
Boys Varsity is currently ranked 5th in D2 CIF, and Girls Varsity is ranked 10th in D2 CIF.