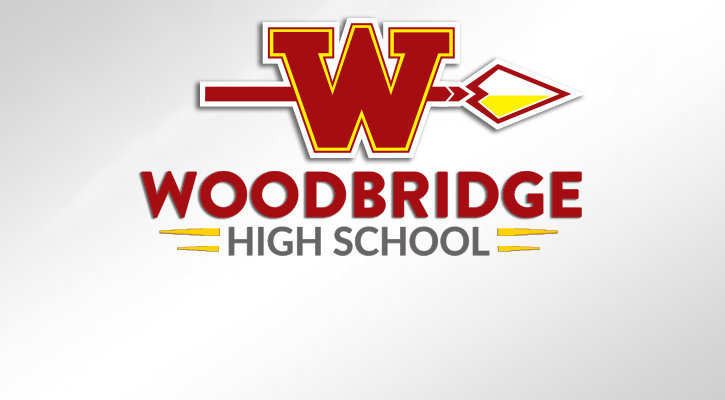 Congratulations on your Graduation! If you would like to order the "handshake" photos from the graduation ceremony, please follow these steps:
1. Visit http://www.southcoastphotographic.com/
2. Once at the website, click on graduation ceremony
3. You'll need to create an account to view the photos.
4. Once you create an account click on search for photos
5. Then you can search by school, ID number, by code, or by pre-register
6. Searching by school gets you to all photos taken throughout the year.
7. Knowing your student ID number speeds up the process