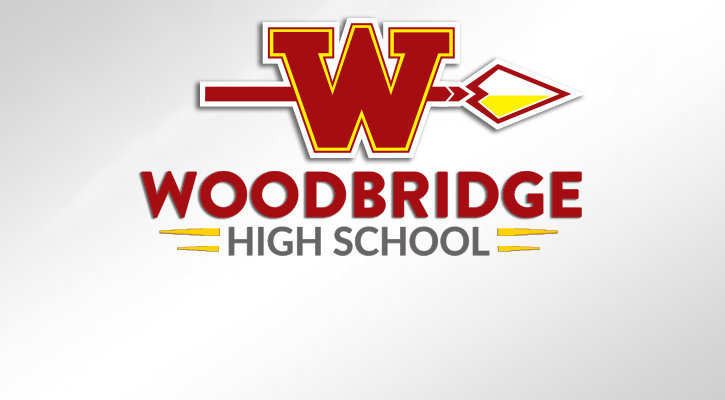 We are excited to announce that we will be having an in-person graduation ceremony for the class of 2021.  Aligned with state and local guidelines for gatherings, we will host a minimum of two physically distanced ceremonies, on or near our originally scheduled date of June 3rd (facilities permitting).  Each graduate will be allowed two attendees and each ceremony will be livestreamed for those family members viewing from home. 
As we finalize our plans for these ceremonies, it is our hope to provide you additional information by the first week of April to allow your family to plan accordingly.  In the meantime, if you have questions about cap and gown orders, we encourage you to contact our Jostens representative Steven Chase at chases@jostens.com or (714) 751-0260.
This is exciting news for our senior class and their families.  In the coming months, we will continue to closely monitor health guidelines and work with the Orange County Health Care Agency to provide updates as they become available.   Specific locations and times have not yet been determined, and may be subject to change depending on adjustments in the state and local COVID-19 guidelines.