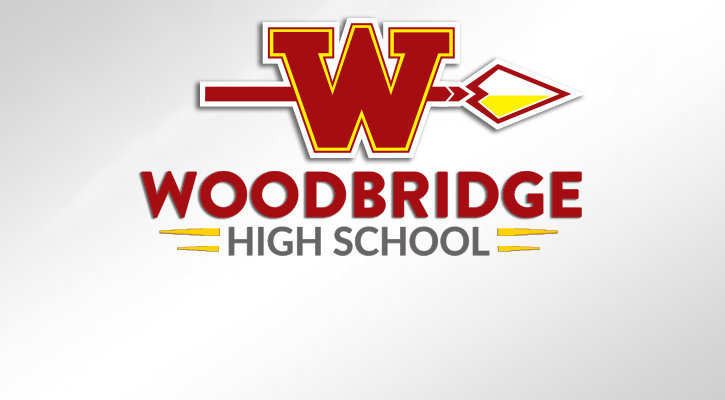 Please congratulate members of the WHS Entertainment Corps for placing 1st in the 6A Division at the California State Band Championships!
They also received High Music, High Visual, High General Effect and High Auxiliary (Dance & Guard)!
Kaden Choi was awarded Top Soloist in the 6A Division and won a $500 scholarship.
After winning our division we competed again in Open Class Finals and received the Silver Medal missing the top spot by only .05 !!! So Close!
We also were awarded the High GE Award in the Open Class Finals.
We are very proud of how hard our students have worked this season and are excited that we are able to get back to what we do best - Entertain!